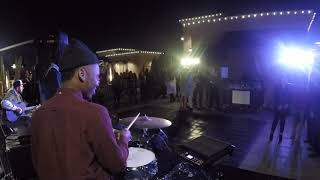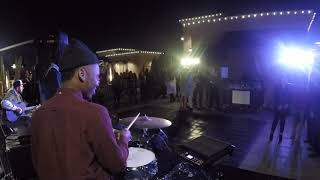 THE UNDRKLSMN FILES-Not Over You
Whats up Folks, These last few weeks have been a fun filled time of playing. Recently, had the opportunity to play at The Fifth In...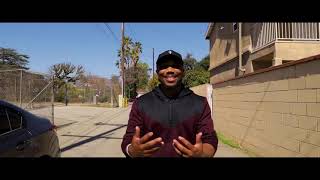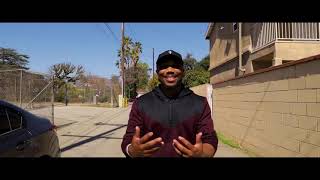 Hello There! Really hope that you are doing great out there. I just want to say thank you for taking the time to visit my site. There has...